Since the inception of the GOODYEAR GROUP, it is taking confident steps towards serving the agricultural sector with various modern agricultural equipment of high quality that are suitable to the local demand and meet the actual needs of the agricultural sector.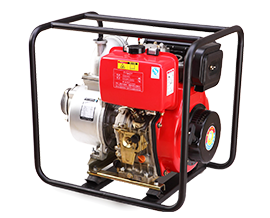 Water Pumps
The company has the types of universal water pumps, so you can choose the right water pump for you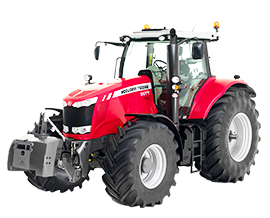 Agricultural Tractors
AThe company has modern agricultural tractors of different sizes, which are suitable to the requirements of the farmer and his needs in the agricultural process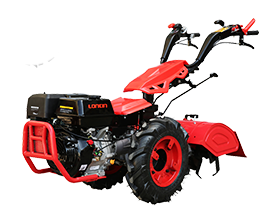 Agricultural Hand Tillers
GOODYEAR GROUP has agricultural hand tillers suitable for the agricultural process.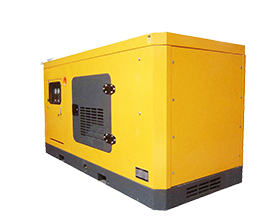 Electric Generators
We are offering you the best types of electric generators (petrol - diesel) with the different sizes and capabilities from well-known manufacturers of generators.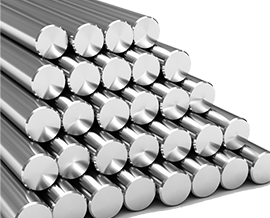 Steel Shafts
Our Group provides all kinds of steel shafts (steel or stainless steel) of the traditional irrigation system through the world's largest manufacturers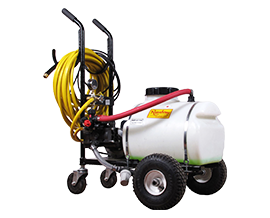 Sprayers
The company is keen to import all types of agricultural sprayers with outstanding performance and high durability.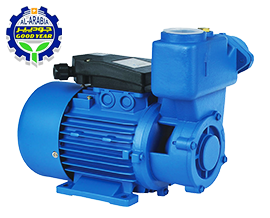 Electric Alternators
Electric alternators from a international companies that has different capabilities offered by GOODYEAR GROUP to its customers.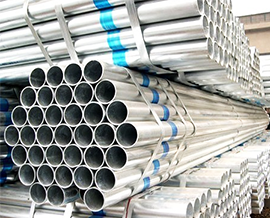 Galvanized Steel Pipes
GOODYEAR GROUP has all types of galvanized steel pipes according to the highest specifications and high quality.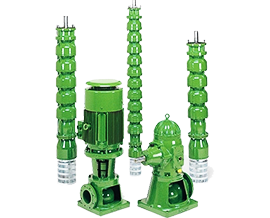 Head Of Pumps
we offer traditional heads of pumps with various sizes and good quality.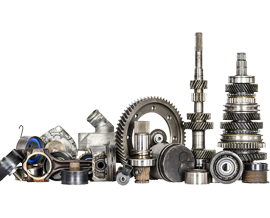 Agricultural Equipment Spare Parts
We are providing the all kinds of spare parts of agricultural equipment with various types and sizes